Welcome to Shaftesbury Camera Club, a friendly group for everyone with an interest in photography and cameras.
All photographers are welcome, whether you have decades of experience or are new to picking up a camera.
For those just beginning in photography, we offer a chance to learn by spending time with others who are passionate about their art. While for those with more experience, the club is a great place for inspiration and motivation. And it doesn't matter whether you use a small compact camera or a big single lens reflex – we're regularly seeing fantastic images taken on a smartphone!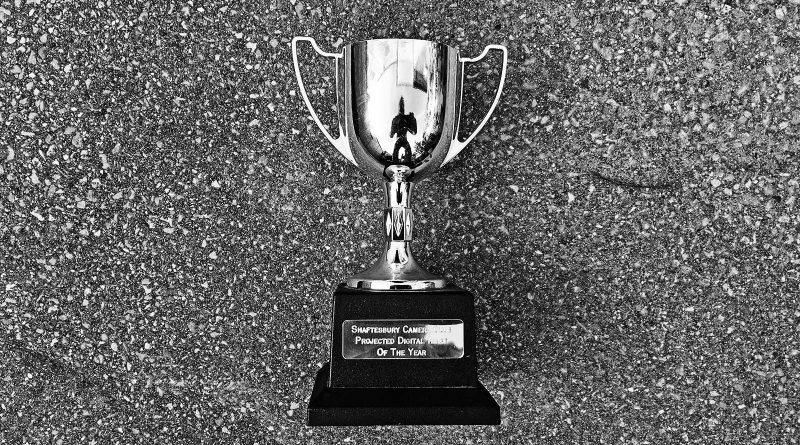 Vice-Chairman Jayne Harris presented the awards at our AGM on 12th May.
If you are interested in joining our friendly club, please contact us now by email, phone or web form.
Contacting us early means we can ensure everything goes smoothly for you and you are included in our planning right from the start. We're offering potential new members an informal phone or Zoom chat before the 3rd Sept, so you know what to expect during regular Zoom meetings and can ask any questions as well as chatting with a few of our members to 'break the ice'.