Welcome to Shaftesbury Camera Club, a friendly group for everyone with an interest in photography and cameras.
All photographers are welcome, whether you have decades of experience or are new to picking up a camera.
For those just beginning in photography, we offer a chance to learn by spending time with others who are passionate about their art. While for those with more experience, the club is a great place for inspiration and motivation. And it doesn't matter whether you use a small compact camera or a big single lens reflex – we're regularly seeing fantastic images taken on a smartphone!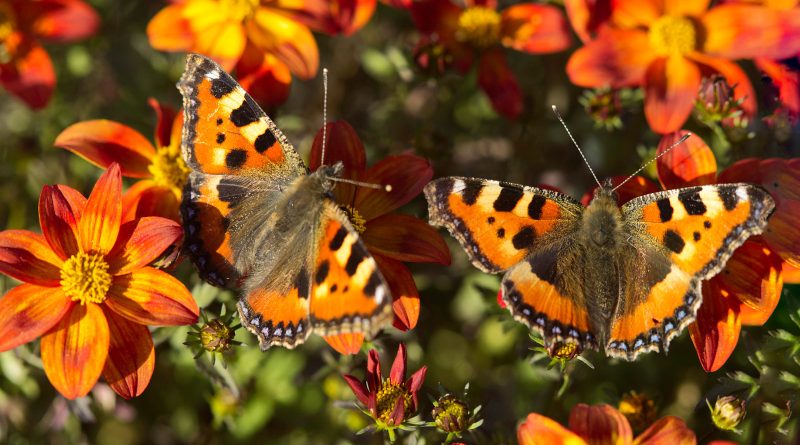 The Shuffell Trophy 3rd round competition will be held on 11th January 2024 . The set subject is 'Open'.
If you are interested in joining our friendly club, please contact us now by email, phone or web form.
Potential new members are welcome to come to two meetings free of charge before joining. This will enable you to meet us and get a flavour of our meetings. Just introduce yourself to a committee member when you arrive – they do try and notice new faces and will answer any questions you may have.
Our membership ranges across a wide spread of knowledge and abilities and a variety of cameras and phones. We look forward to welcoming you.