Welcome to Shaftesbury Camera Club, a friendly group for everyone with an interest in photography and cameras.
All photographers are welcome, whether you have decades of experience or are new to picking up a camera.
For those just beginning in photography, we offer a chance to learn by spending time with others who are passionate about their art. While for those with more experience, the club is a great place for inspiration and motivation. And it doesn't matter whether you use a small compact camera or a big single lens reflex – we're regularly seeing fantastic images taken on a smartphone!
Our new season starts on 9th September!
We are thrilled to start our new season on Thursday September 9th back in the Royal British Legion Hall. For those who cannot join us in the hall, we're working hard to be able to include you via Zoom so if you would like to receive the zoom invitation please contact David or Helen.
Subscriptions will be due as always at the start of the season, but we suggest zooming participants check they are happy for a couple of meetings before paying. Please note only paid-up members can enter competitions.
We are pleased to welcome back Ashley Franklin with 'Under the Tuscan Sky' for our first evening. His previous talk was very well received by members, so we look forward to this new one.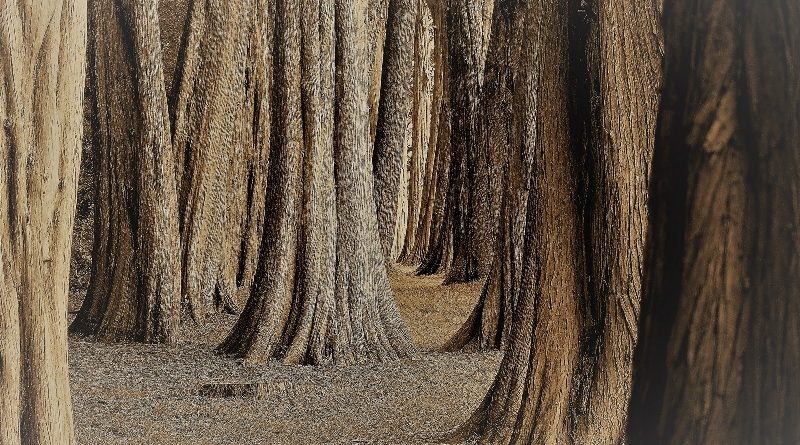 There is no excerpt because this is a protected post.
If you are interested in joining our friendly club, please contact us now by email, phone or web form.
Contacting us early means we can ensure everything goes smoothly for you and you are included in our planning right from the start. We're offering potential new members an informal phone or Zoom chat before the 3rd Sept, so you know what to expect during regular Zoom meetings and can ask any questions as well as chatting with a few of our members to 'break the ice'.