Shaftesbury Camera Club welcomes all photographers, whether you have decades of experience or are new to picking up a camera.
For those just beginning in photography, we offer a chance to learn by spending time with others who are passionate about their art. While for those with more experience, the club is a great place for inspiration and motivation. And it doesn't matter whether you use a small compact camera or a big single lens reflex – we're regularly seeing fantastic images taken on a smartphone!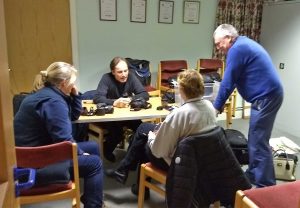 We cater for all levels of interest – beginners to very advanced/professional – and offer additional workshops and photo visits throughout the year.
Our meetings are usually held on two or three Thursdays a month, from September to May, in the Royal British Legion Hall on Coppice Street, next to Tesco. This hall is very comfortable and fully equipped for up to 60 people and is well appointed with a kitchen. We can also use a small side meeting room for short (45 minute) informal workshops prior to normal club nights, for one-to-one or small group sessions on a request basis.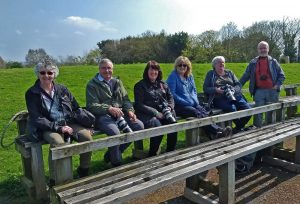 For the 2021-22 season, we are hoping to run 'hybrid' meetings, both in the RBL Hall and on Zoom, for our members who still don't feel comfortable meeting in enclosed spaces.
Membership is just £35 for the season and you can participate in two meetings before deciding if you would like to join. Visitors are welcome for up to three evenings a season at £5 per evening.
If you are interested in joining our friendly club, please contact us now by email, phone or web form using the 'Contact Us' link above.