Shaftesbury Camera Club was formed in September 2010 to provide an open photographic club serving Shaftesbury and the surrounding villages and towns.
Starting with just a few committed members and no equipment or funds, our present club quickly established itself with a full programme. We grew almost immediately to more than 30 members and is now over 40 members strong.
Following some generous donations and raffles, the club acquired a high specification digital projector, screen, competition software, light box and other equipment all within a few months, allowing us to fully embrace the digital age.

Our membership now ranges across the full spectrum, from novice through to professional and an accredited photographic judge. Members' photographic interests are wide, as is their camera equipment, which ranges from simple compacts and smartphones to full feature SLRs and the latest mirrorless digital cameras.
New members are always welcome, whether they be novices or more experienced.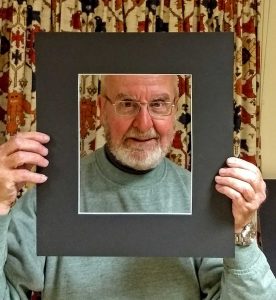 Our meetings are held on two or three Thursdays a month, between September and May, in the Royal British Legion Hall on Coppice Street, next to Tesco. This hall is very comfortable and fully equipped for up to 60 people and is well appointed with a kitchen. We can also use a small side meeting room for short (45 minute) informal workshops prior to normal club nights, for one-to-one or small group sessions on a request basis.
Each season we have a very full and varied programme featuring invited speakers, internal and external competitions, as well as more practical sessions aimed at improving both camera skills and image post processing. Competitions include the Shuffell Trophy for the Photographer of the Year. This Trophy commemorates Kelvin Shuffell, a benefactor of the club.
We have an 'Annual Star Night' each year, when we invite a leading professional photographer to give us an insight into their photographic life and interests.
Our annual public exhibition is over the May Bank Holiday in the Gold Hill Museum. The feedback was so encouraging that it now extends to a full week. Our exhibition is very much a 'Members Exhibition' in that it encourages members to present mounted prints and all who wish to participate can do so – we have no 'hanging committee'. To date we have always managed to accommodate every entry, generally touching the hundred mark.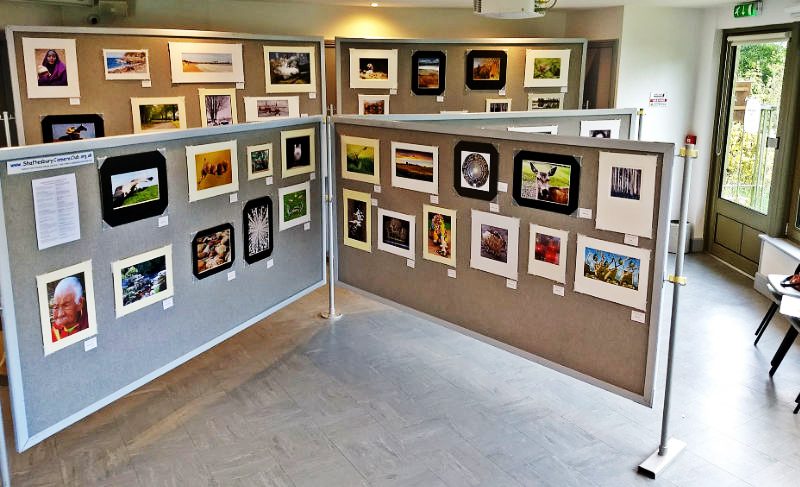 We are a member of the Western Counties Photographic Federation and thus affiliated to the Photographic Alliance of Great Britain. Membership of the WCPF allows both the club and individual members to extend their photographic interests and activities to wider competitions, exhibitions and salons as well as eligibility for photographic distinctions.
Click here to find out more about the history of Shaftesbury Camera Club.