Members Capture Images Of Cancelled Gillingham & Shaftesbury Show
Shaftesbury Camera Club has helped capture photos of a deserted Gillingham and Shaftesbury show ground. 
Shaftesbury Camera Club members had been asked to be the official photographers at the popular Gillingham & Shaftesbury Show this year – the largest one-day agricultural show in the south of England.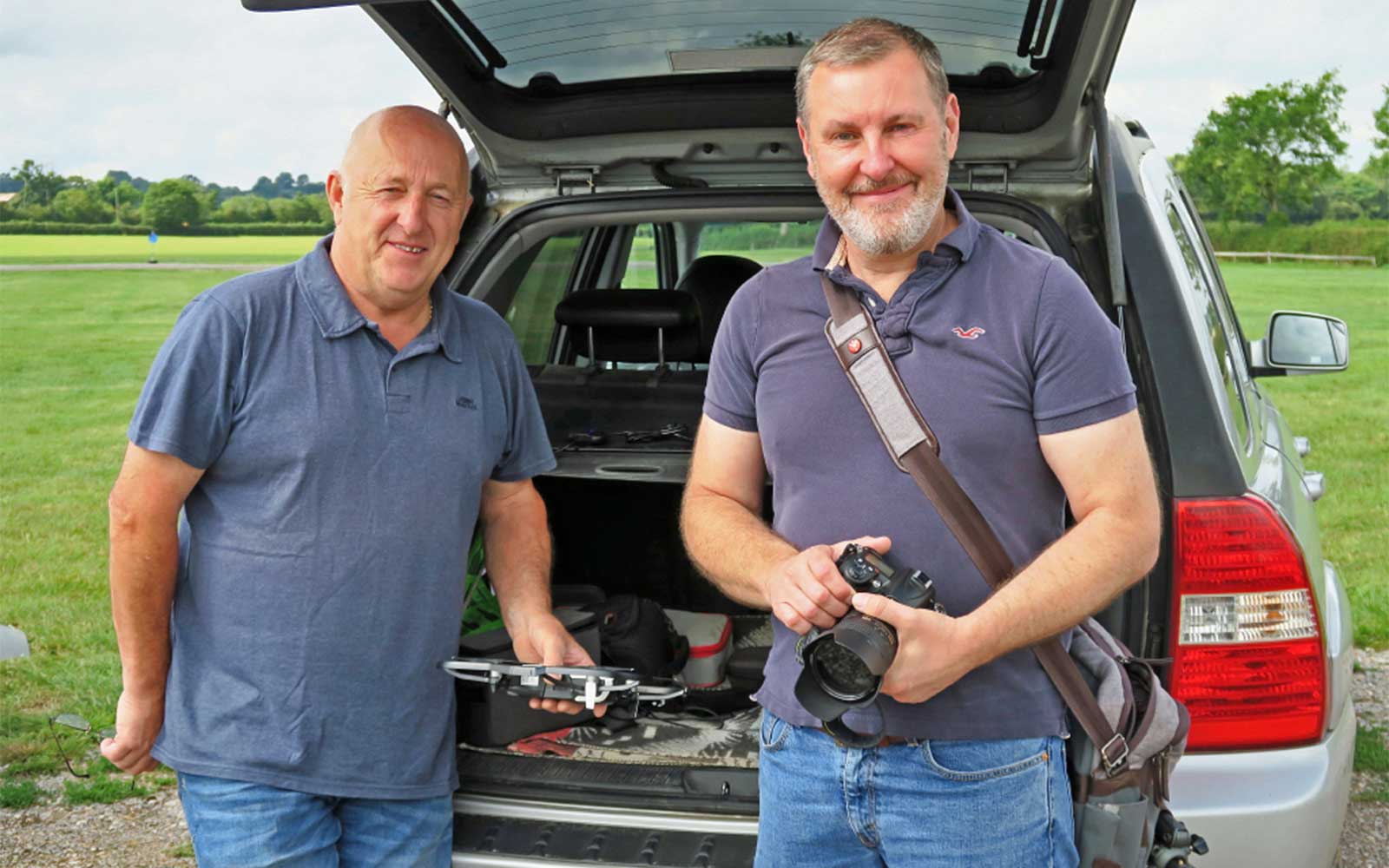 Unfortunately, due to COVID-19, the show has been cancelled. But show organiser James Cox asked whether the club could capture images of the empty show ground close to the day when the event would have taken place (Wednesday 19th August).
Andy Heads offered to take aerial photos and videos using his drone, while Andy Hargreaves took stills of the site – occupied by a few maintenance staff and a flock of sheep!
James is hoping to use the photos and videos for publicity for next year's show.