Letter From The Gillingham And Shaftesbury Show Organisers
The organisers of the Gillingham and Shaftesbury Show have thanked Shaftesbury Camera Club members who offered their services at the show this year.
Show Secretary, James Cox, and Show Chairman, Richard Curtis, also gave us a sizeable donation, which we have put into the club's reserves for future years. You can read their letter of thanks below.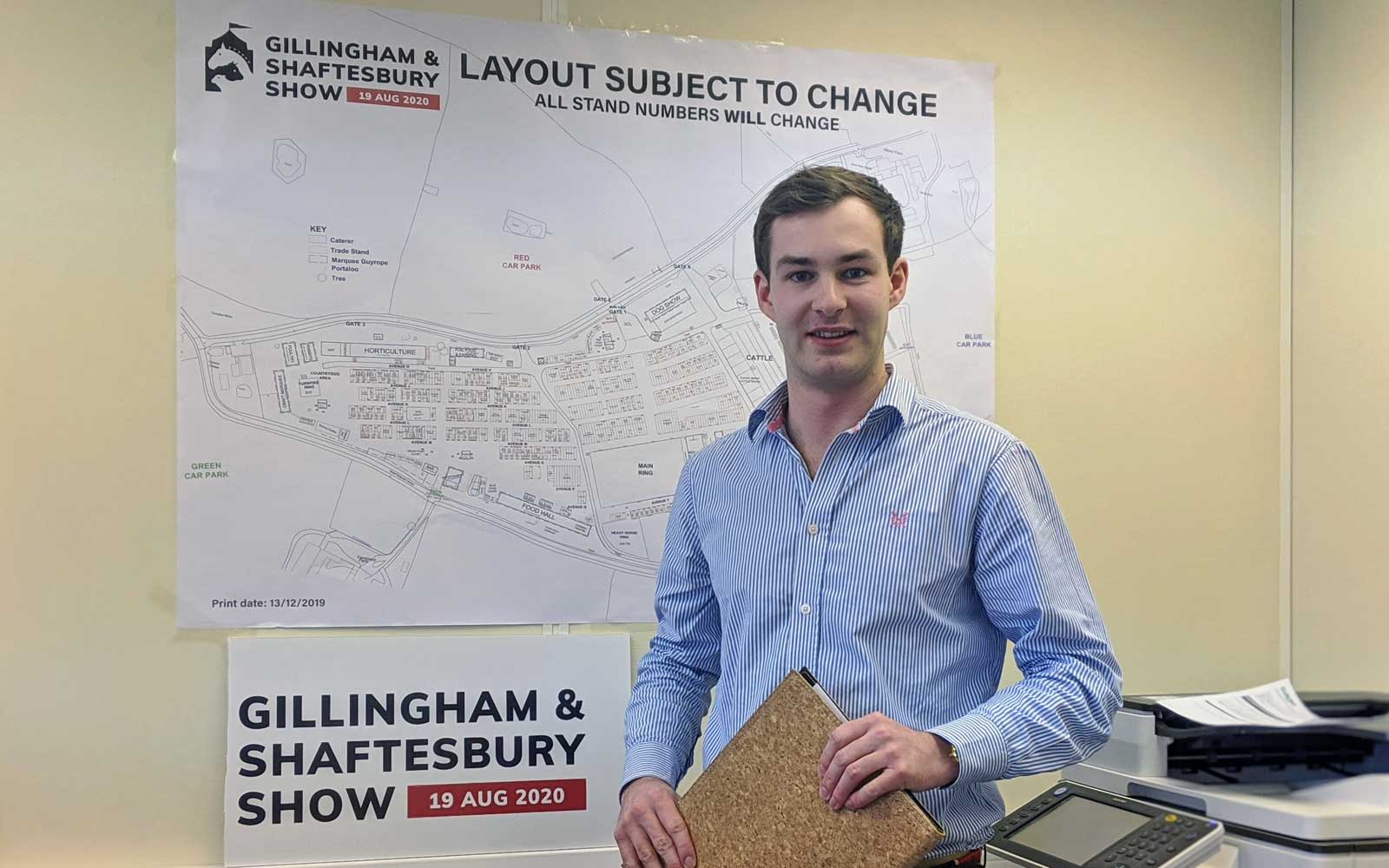 The show has asked if we can provide photographers for next year's event on 17th August 2022, so we'll be looking for volunteers nearer the time.
Dear David,
Thank you so much for giving up your time to arrange the photography at the 2021 Gillingham & Shaftesbury Show.
It is safe to say for us in the Office and for the many Committees, the 2021 Show was an interesting one. In the dark depths of lockdown, while many shows across the country cancelled, we made the decision to move to two days to give some hope towards running a Show this year.
We started out scaling back the Show to plan for just 4,000 visitors per day. Schedules were rewritten not just to help financially but to cover two days, avenues were widened, the entire Show layout reviewed. The Show also cut trade stand prices by over 20% to help the businesses that may have struggled during the pandemic. When lockdown easing was delayed we got slightly hot under the collar with the big question of 'Will it happen'? Then, restrictions were lifted and as they did we increased our capacity while continuing to implement a number of COVID precautions.
Since the gates shut on the Thursday afternoon we have been inundated with positive feedback from both visitors and exhibitors. From the layout to the attractions, and of course the perfect Show weather. This year's Show is currently looking likely to be one of the highest attended Shows ever, so thank you for helping us to make the Show happen.
We truly appreciate you giving up your time to photograph the Gillingham & Shaftesbury Show. So many have mentioned how great the photos on the Office Screen along with on social media are – we are so excited to get to work on marketing the 2022 Show with your wonderful photos.
Thank you again.
Yours faithfully,
James Cox, Show Secretary
Richard Curtis, Show Chairman