Members Exhibition 2018 – another success!
Over 400 people visited our Print Exhibition in the lovely Garden Room at Gold Hill Museum over the early May Bank holiday week where we had nearly 100 Prints on display.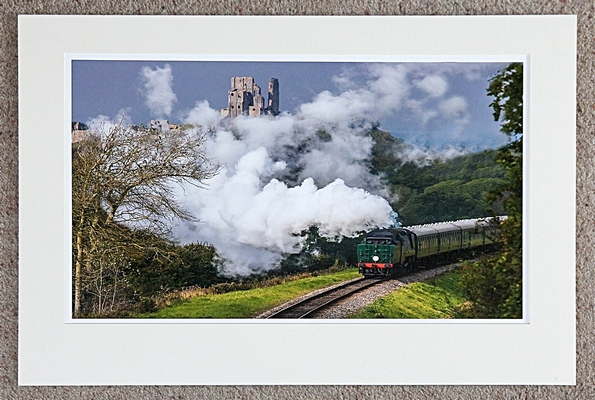 As in previous years, the stewards asked visitors to vote for their favourite prints.  The three winning prints are shown here.  Many of the visitors were very complimentary about the variety of subjects and the quality of the photography.  We had several enquiries about joining our club and anyone else who might be interested please do email us at info@shaftesburycameraclub.org.uk.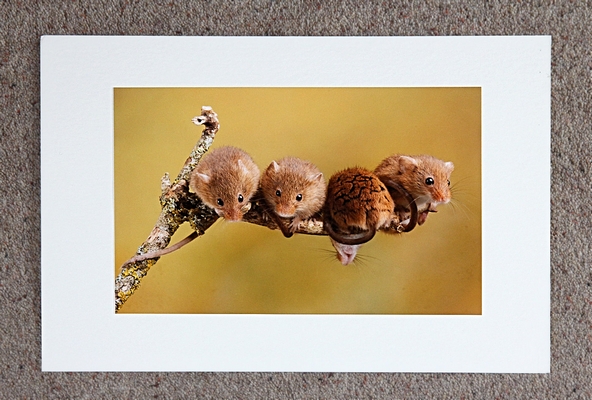 Tony Ward won first place with his "The Castle and the Fiery Dragon" while Sue Boddington's "There is always one" came second and "Gold Hill in the snow" by Maureen Lear came a very popular third.  Congratulations to all who entered and many thanks to all the members who helped in any way.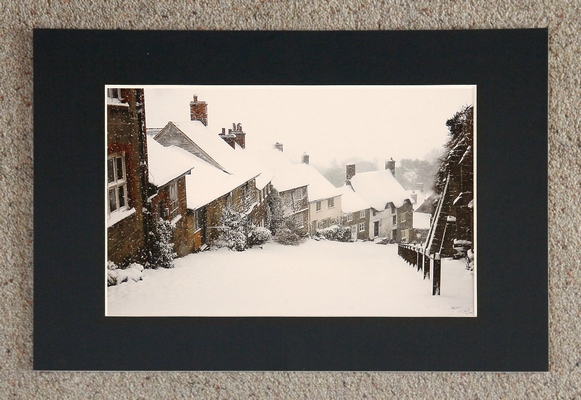 The other prints that made it into the Top 10 were as follows…
Singing Wren by Val Saxby LRPS
The Fisherman by Val Saxby LRPS
Double Cuteness by Val Saxby LRPS
Winter sun lighting trees by Barbara Harrison LRPS
Buttermere Landscape by Barbara Priest
Sunrise over Wingreen by Maureen Lear
Misty Morning by Keith Lear
We look forward to welcoming even more visitors to next year's exhibition – same time, same place.