Latest Club News… > > > > Members must log-in to see competition results etc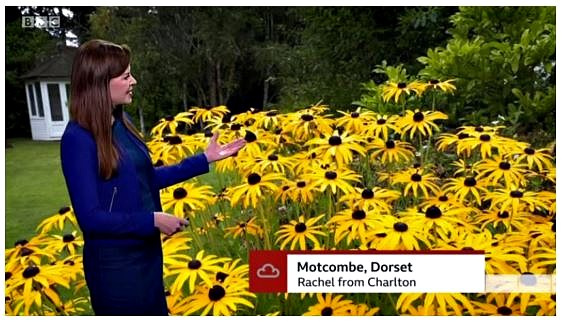 For those not on Facebook or who didn't watch the BBC West weather forecast on Monday, here is the photo that the BBC used in the local forecast.
It is the second time Rachel, one of our members, has had a picture used! Well done!